Hotel in Versilia: pet friendly, parking and much more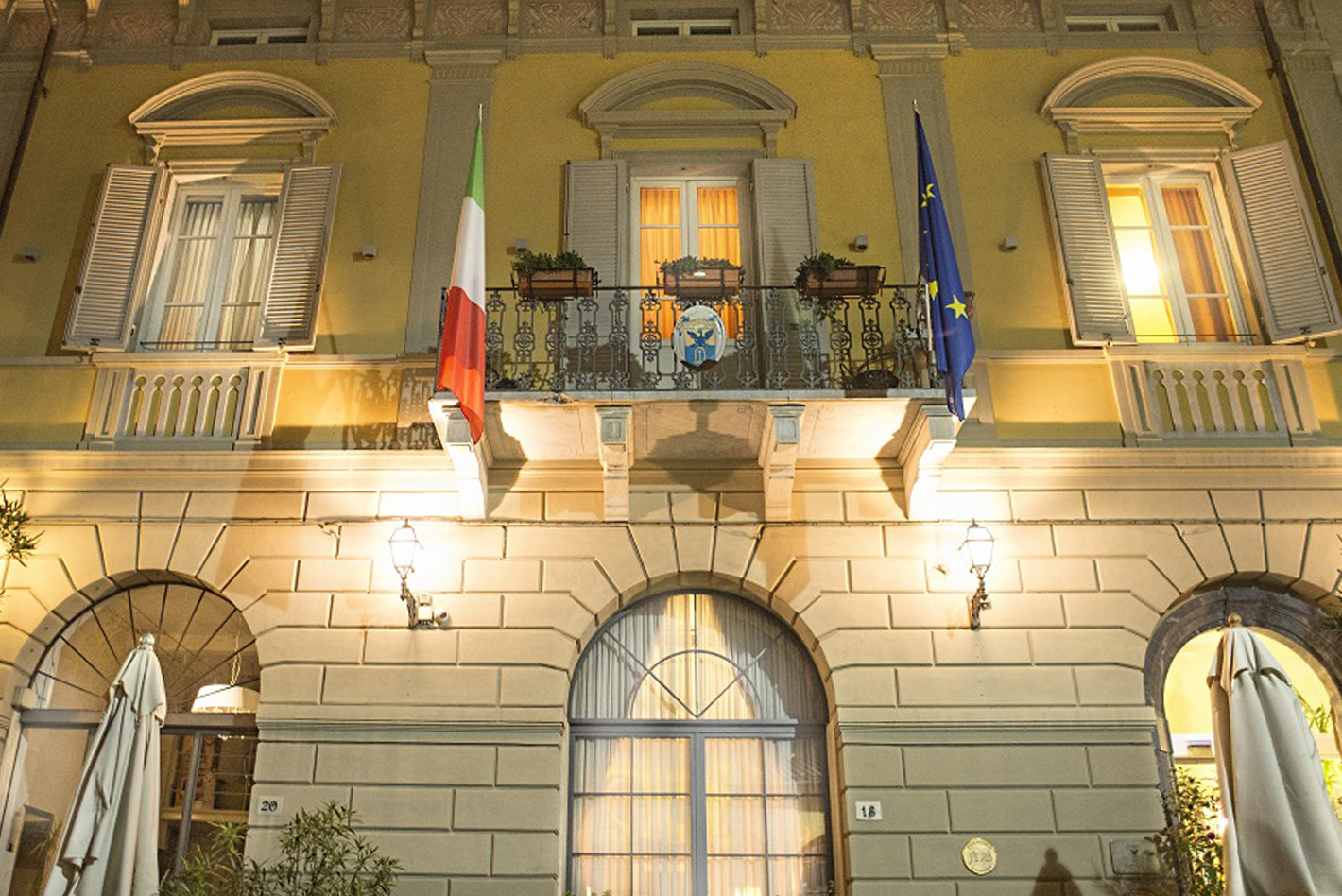 For those who travel to Pietrasanta by car, the Hotel Palazzo Guiscardo is located just outside the historic center and the limited traffic area (ZTL) and does not have a private car park. Our Guests can park for free in the blue spaces in front of the hotel with a "special permit" which we will provide upon arrival at the hotel and which must be returned upon check-out. To fully enjoy the beauties of Tuscany and the Apuan-Versilia area, our staff is at your disposal to recommend tourist itineraries, suggest places to visit, even outside the classic tourist routes, book tours, excursions and restaurants, buy tickets for events or for trains.
Offered services:
Our staff speaks Italian, English, French, German, Spanish and Arabic.
Check-in: from 3.00 pm
Check-out: by 12:00 (with the possibility of leaving your luggage at no extra charge)
Early Check-In and Late Check-Out are possible with supplement upon availability check
Concierge service and bar open 24 hours a day
Bicycles upon availability (with daily supplement)
Free beach towels
All credit cards are accepted. Once the reservation has been made, the hotel may proceed with a pre-authorisation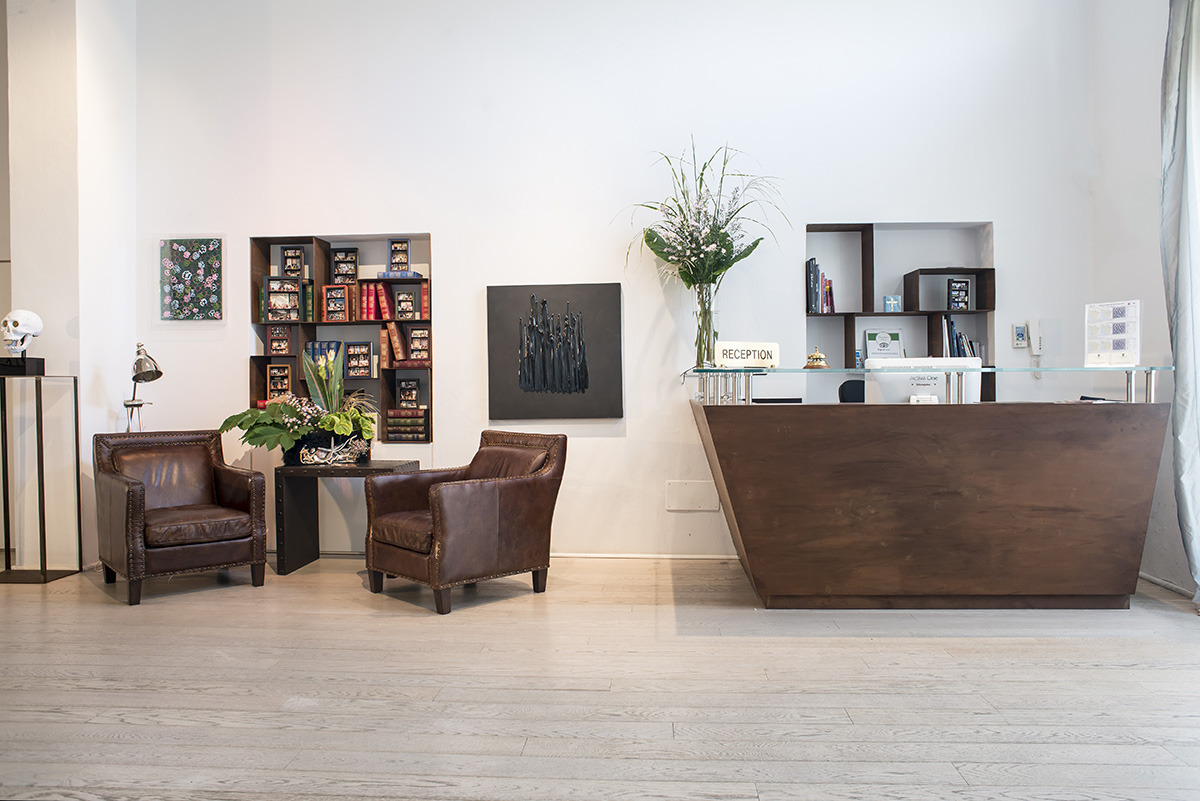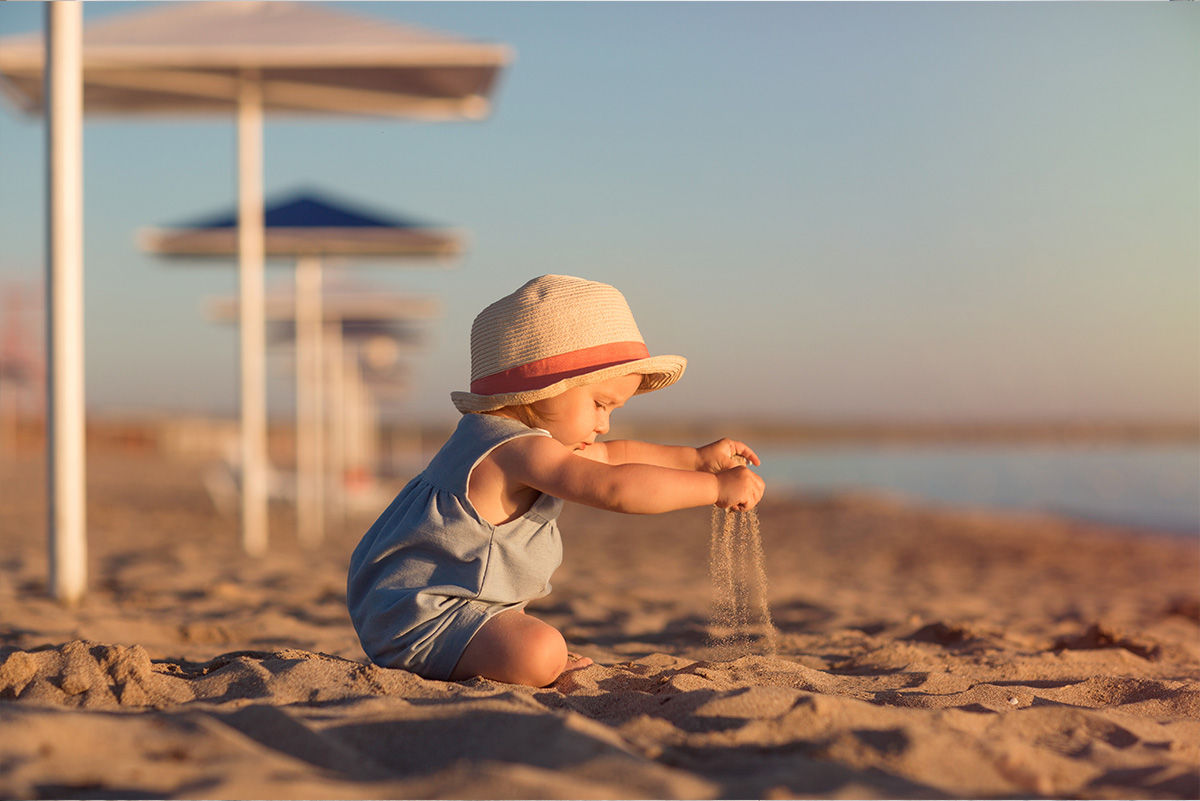 Will you spend your
holidays in Versilia with your children
? Communicate it at the time of booking. In case of failure to communicate in advance, we may not be able to accept the reservation upon arrival at the hotel.
Some useful information:
There is no supplement for children under 3 who sleep in bed with their parents
Crib/camping bed available for a supplement of €10.00 per day (breakfast included).
For children from 4 to 12 years of age, accommodation in a sofa/armchair bed with a supplement of € 30.00 per day (breakfast included).
For children aged 13 and over and adults, overnight stays on a sofa/armchair bed with a supplement of € 30.00 per day (breakfast included).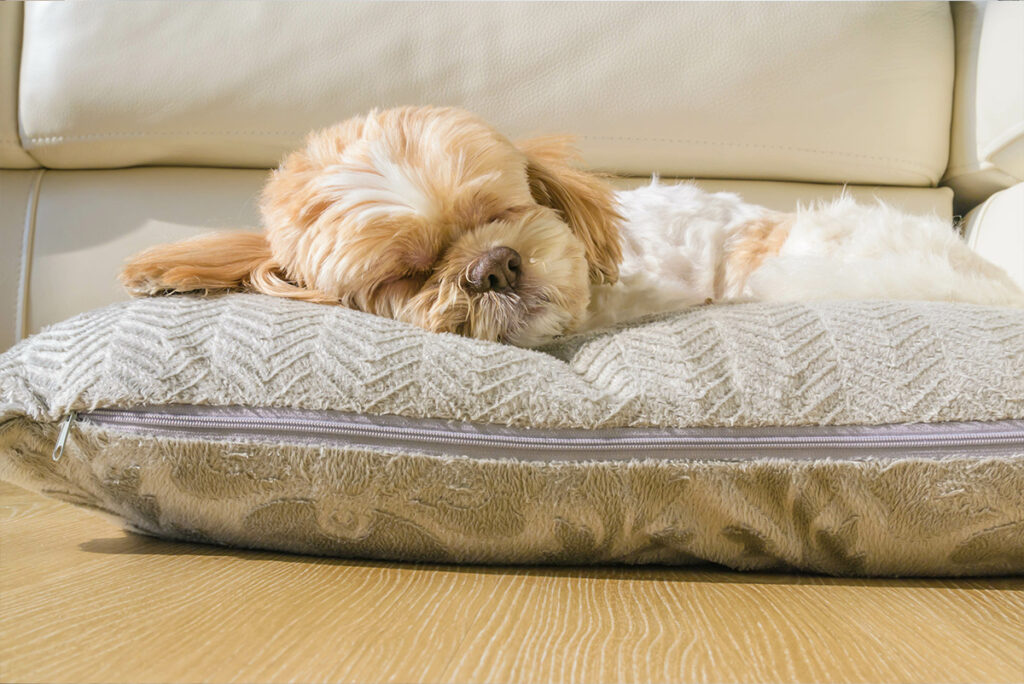 Hotel Palazzo Guiscardo is pet friendly, and is happy to welcome you together with your four-legged friends for your stay in Versilia. If you are traveling with your pets, let us know before your arrival, so that we can assign you one of the rooms with a balcony/terrace. There is a supplement of €10 per day.
Cancellation policy
Booking with the Flex type gives you the option to cancel up to a few days before arrival and pay once in the hotel by credit card or cash.
The Special Non-Refundable rates, on the other hand, require immediate payment of the entire amount at the time of booking by debiting a credit card, which is non-refundable in the event of cancellation or modification.